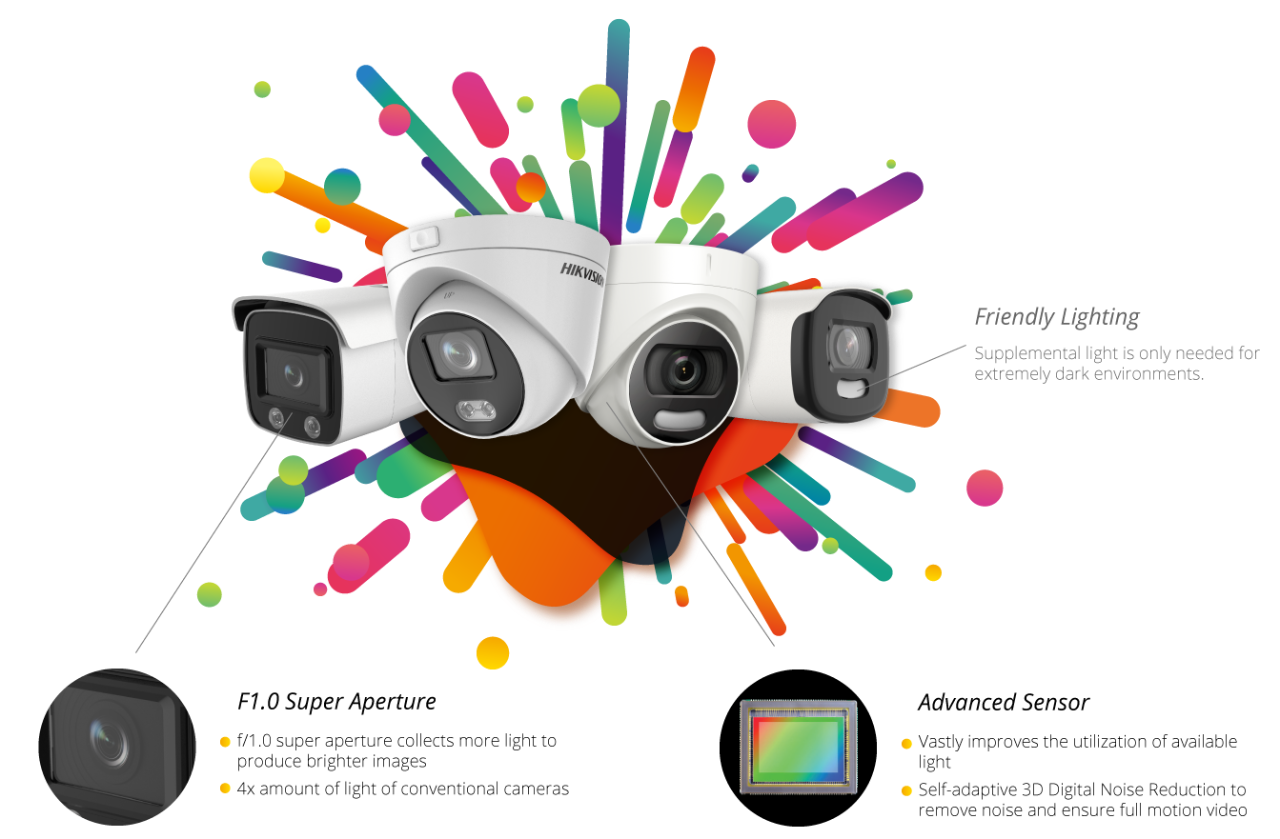 Integrated IT solution provider
Integrated solutions will save you more time and money

Integrated Solution
CCTV, Intercom, Alarm, Wi-Fi system

One-stop solution
Be more efficient for your business.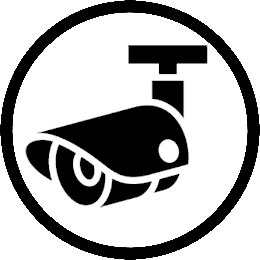 CCTV Installation and Service
ITSKY provides CCTV system equipment as well as its installation throughout the Gold Coast and Brisbane area.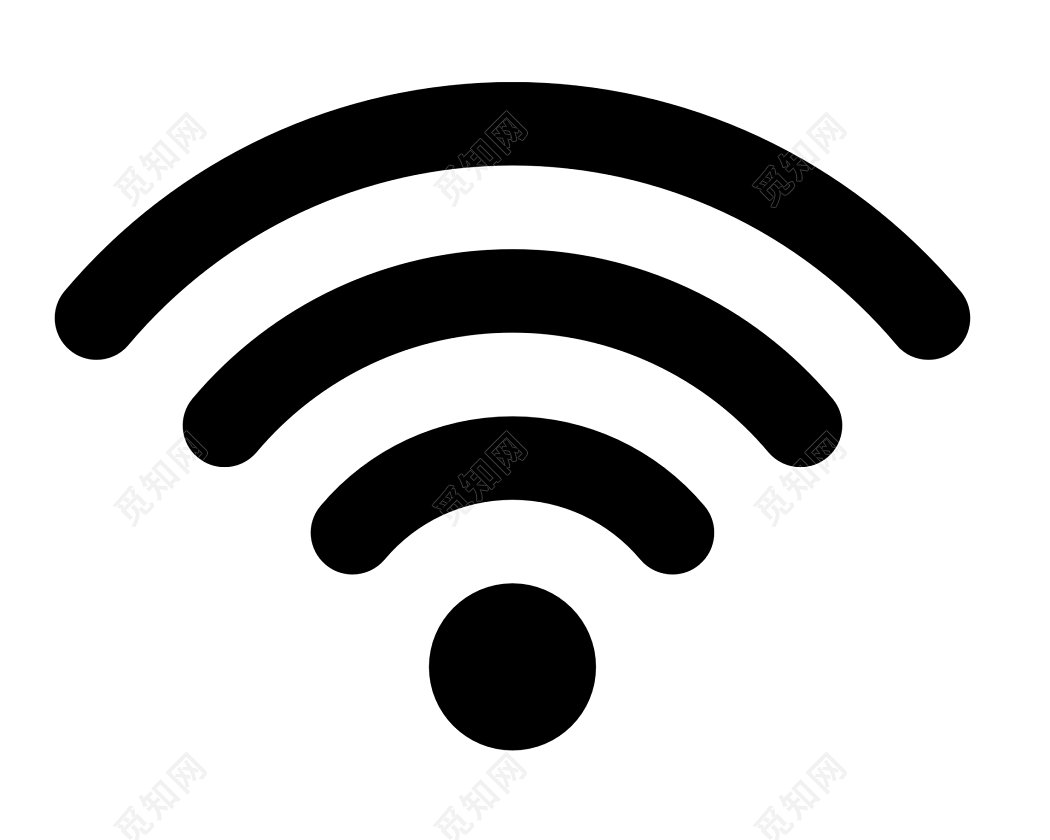 High Speed Internet Access & Hospitality, Hotel WiFi Custom-designed to Match Your Needs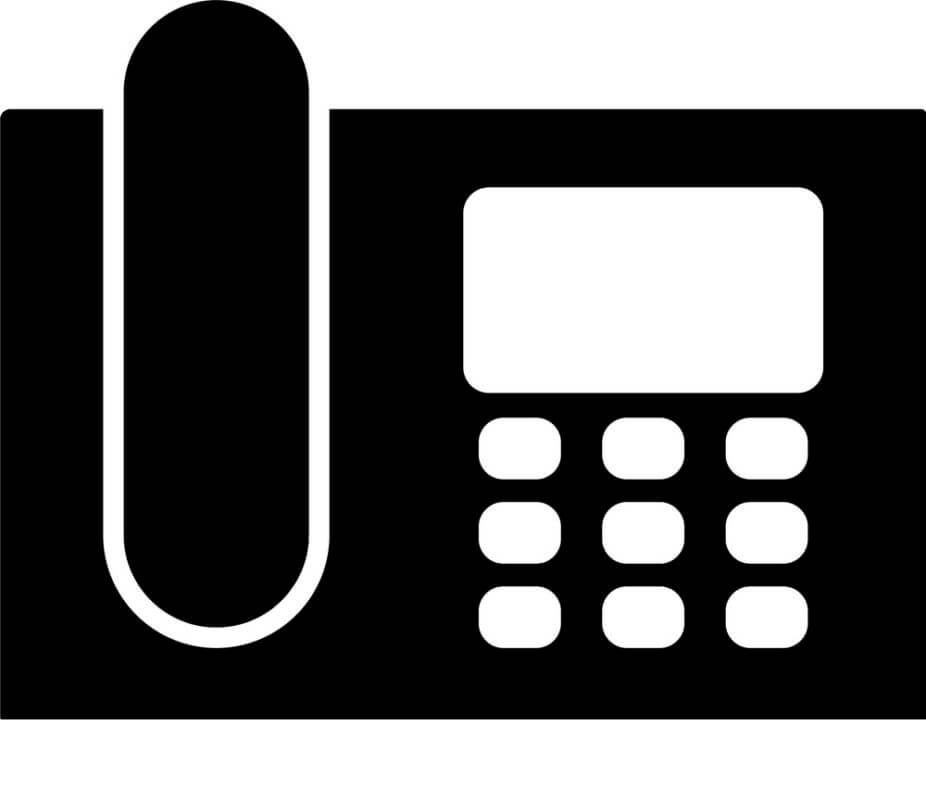 We offer specialized service of intercom systems like video and IP intercom system.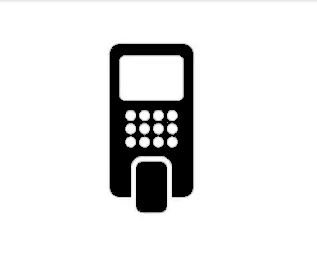 Home , Business Door access and Security Alarm System installation and update service.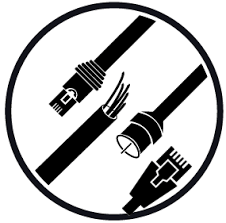 Low Voltage integration contractor specializing in the design, installation and integration of low voltage wiring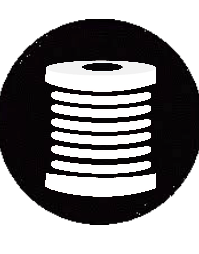 planning, design, installation, and maintenance of structured network cable.
24/7 Colorful Imaging View in Color,Even in Darkness
With Color,See the true story
ColorVu Cameras' powerful ability to capture details in low lighting comes from two specific breakthroughs in hardware technologies: advanced lenses and high-performance sensors. Coupled with a supplemental light for extremely dark scenarios, ColorVu cameras guarantee video with colorful details when you need them
We are more then IT Service
ITSKY is a trusted hotel wifi system and surveillance camera installation provider in Gold Coast , Brisbane and its surroundings. To provide our clients the very best in modern information technology that ensures them maximum success and revenue opportunities, while meeting the ever-changing communications needs of their customers. we are the integrated IT solutions provider.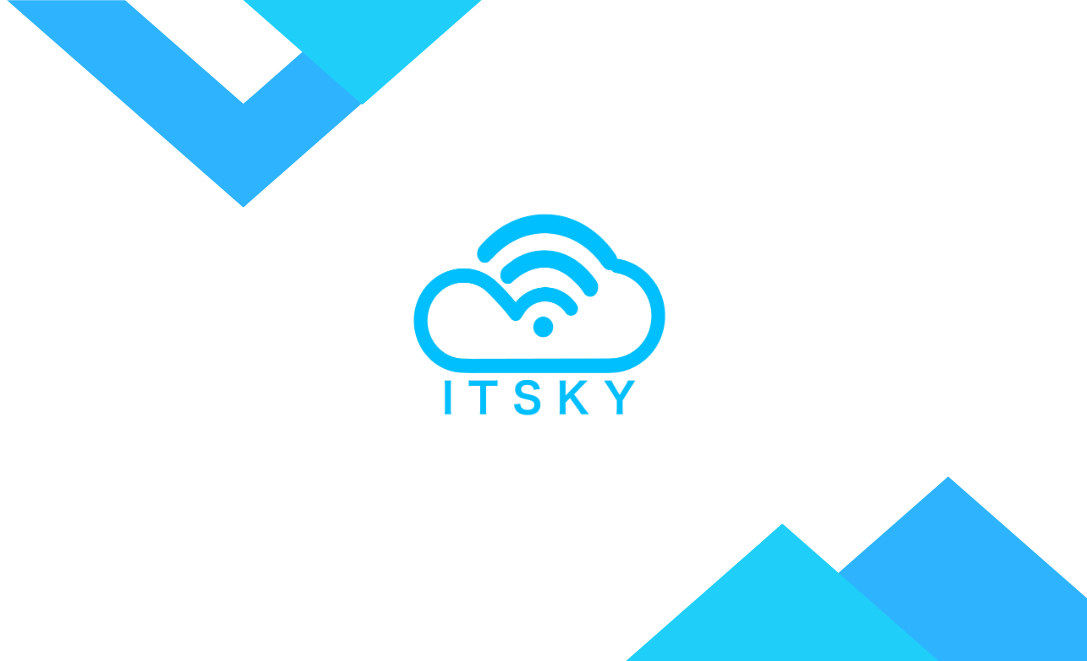 Installation by  technicians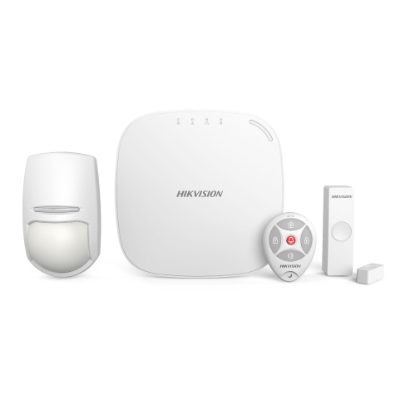 WHAT WE OFFER Hikvision Alarm offers intruder alarm solutions which combine a deep customer understanding…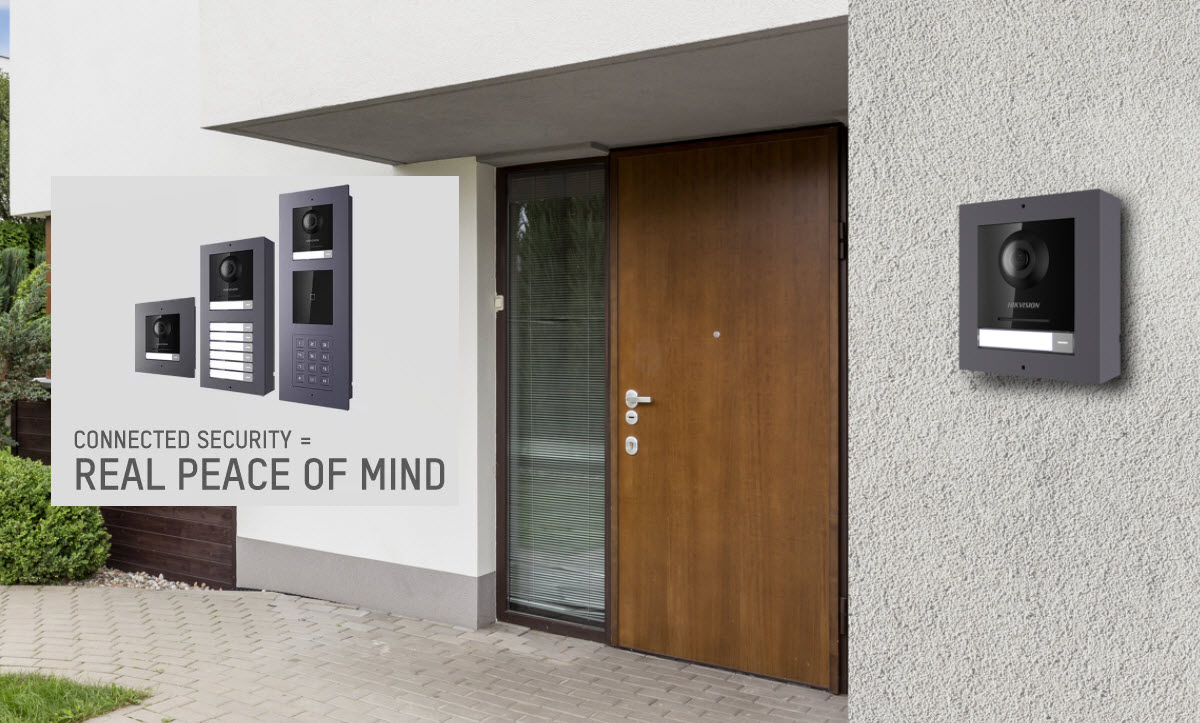 The video intercom is designated for door entry communication including video and security access especially…
Contact for Any kind of Information
We appreciate what you have to say and we're ready to answer any questions. Send us a message through this website and the ITSKY Services team representative will get back to you in a timely fashion