Hotel Wi-Fi
From Booking.com survey after survey shows that WiFi is the number one amenity that your guests want!  To many guests, it is more important than room service or even free parking. Yet just as important is the ability to provide a satisfactory hospitality WiFi experience, with 80 percent of guests admitting that they would never return to a hotel that provided poor connectivity. Today's guests additionally travel with more devices than ever before: from smartphones to tablets and laptops as well as wearables. Your guests expect a fast and reliable WiFi connection for each of their devices as they experience when at home. With the growing presence of such high-powered devices on your property, your wireless network must therefore be capable of providing the bandwidth that each device requires and that your guests demand. With its many years of catering to the hospitality WiFi needs of hundreds of properties throughout the QLD, ITSKY has the experience and expertise you need to implement an advanced yet cost-effective network solution that can fully accommodate a multitude of devices and even the most demanding of online activities.
Additionally, ITSKY believes in future-proofing our installations so that they meet the needs of your guests today and tomorrow. Whether you need a completely new installation or an upgrade, ITSKY will provide you with latest technologies and equipment to ensure all guest online needs can be met long into the foreseeable future. Our scalable network design also ensures that any later need to add new services or abilities can be accomplished with minimal expense and interruption to existing systems.  With each hotel and guest often requiring different needs from a hospitality WiFi service, ITSKY also provides alternative tiered bandwidth options and a billing system that can help to offset costs.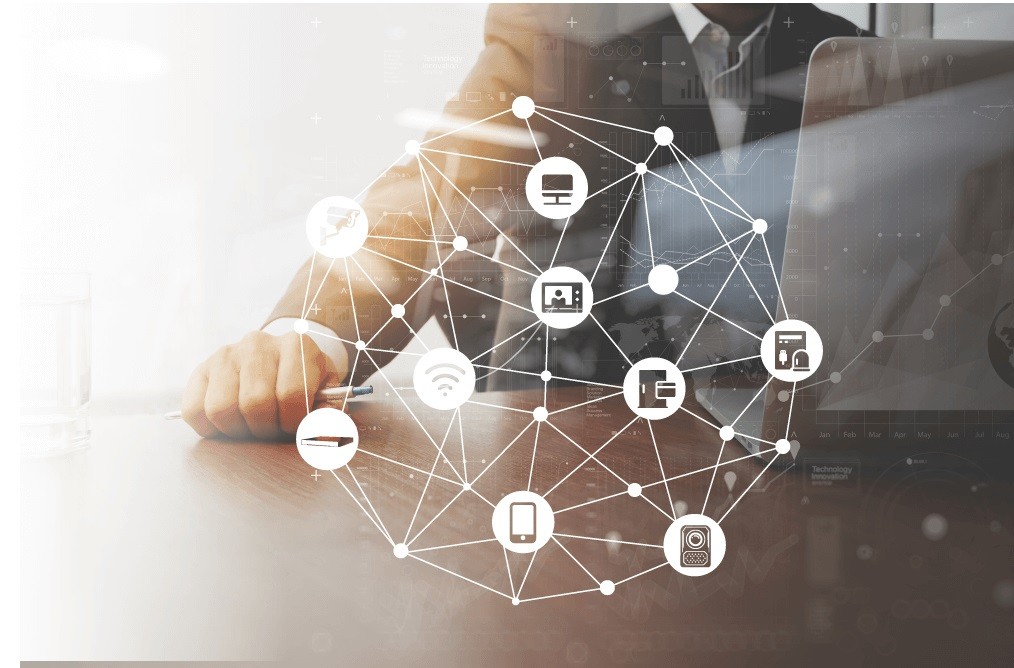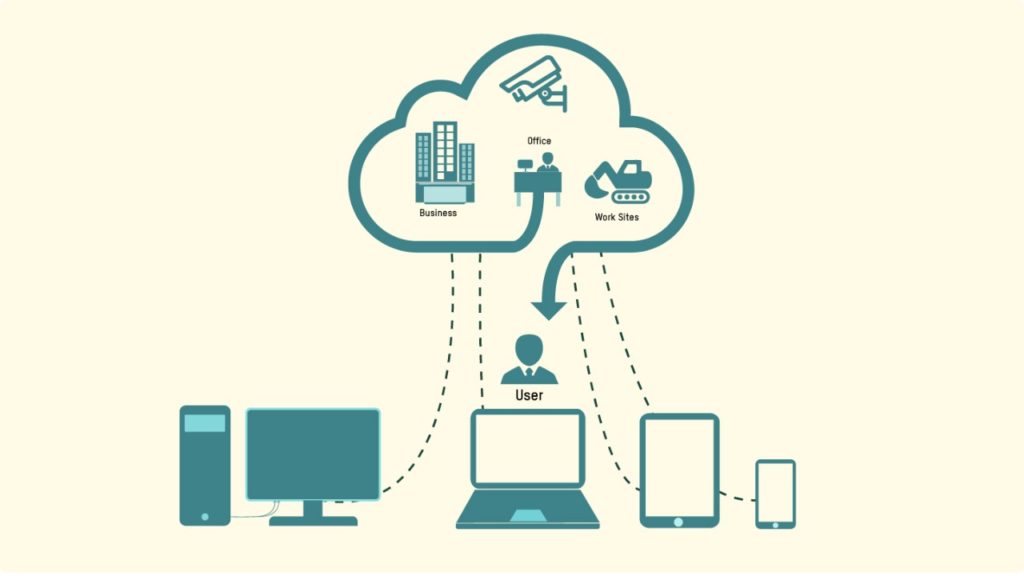 Investing in a robust Wi-Fi network is consistently proven to be critical in obtaining satisfied guests and in ensuring that you meet their standards in being able to deliver the ultimate hotel stay experience. Maximize your potential to earn your guests' loyalty and future visits with Hotel Internet Services while also boosting your online reputation on review sites such as TripAdvisor and Booking.com.